Injection Mould Making and Blow Moulding
Our core business is the production of plastic mouldings through injection and blow mould making processes. We perfect innovative methods to process various individual types of plastics. We handle:
Standard injection moulding from 6.5t to 1000t
Two-component injection moulding from 60t to 650t
Three-component injection moulding from 350t
Injection blow moulding up to 40t / 500ml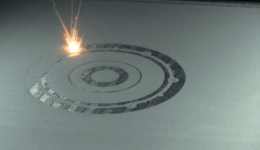 3D metal and plastic printers
Our 3D metal and plastic printers are state-of-the-art, fast and incredibly accurate. Our unique 3D printers take metal and plastic parts to a new level. The fully automated process guarantees maximum quality and speed of production.
DMLS for materials MS1 1.2709 PLA
ABS plastic printer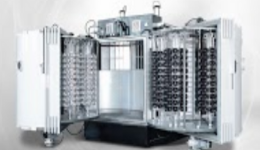 Surface Finishes
In order to offer a more comprehensive selection of final products, we also provide various types of surface finishes. Their task is to protect and extend the life of individual components and products. Our finishing options include:
ALUMINIUM VACUUM COATING – hot-dip coating of aluminium
HOT STAMPING – hot printing
LASER LABELLING – laser marking and engraving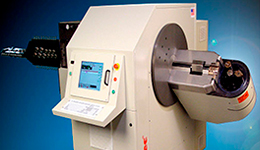 Modular Bending Lines
Modular CNC technology is designed to bend 2D and 3D shapes from smooth wire. Unique precision in wire bending is ensured by a modern software solution. We offer:
wire bending with a diameter of 2 – 12mm
pipe bending with diameter from Ø 6x1mm to Ø 50x3mm